Why We Gather in Community
A church is not a building, but the members. Moreover, brief snippets of small talk on Sundays are not enough to grow as a Christian or develop meaningful relationships. At TLC, we gather in community outside of Sundays in the same way that family members spend time with each other. As a spiritual family, we want to spend time with each other to love and serve each other by encouraging each other to grow spiritually and by practicing accountability.
Small groups are subsets of church members who meet with each other to serve, learn, and do life with one another. At TLC, our primary way of being in community with other believers is via small groups and we believe that it is crucial that our members actively seek to be a part of one.  
There are several small groups in TLC which are catered to different stages of life starting from college to later in young adult life. These small groups meet at various times throughout the week and are listed below.
MEN AND WOMEN'S MINISTRIES
Join us as the men and women of TLC gather together every month.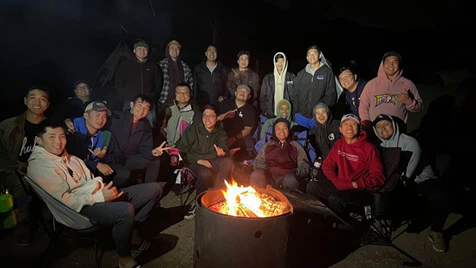 TLC's small group geared specifically towards men.
We are here to serve and equip men to live out their God given role.
Men's Group's goal is to equip its participants to bring flourishing to 3 areas of their lives (Church, Family and Culture). We want to see men build spiritual legacy for their families and their disciples.
Meeting times/dates: Every second Saturday at 7:00 PM
Contact: info@thanhlechurch.com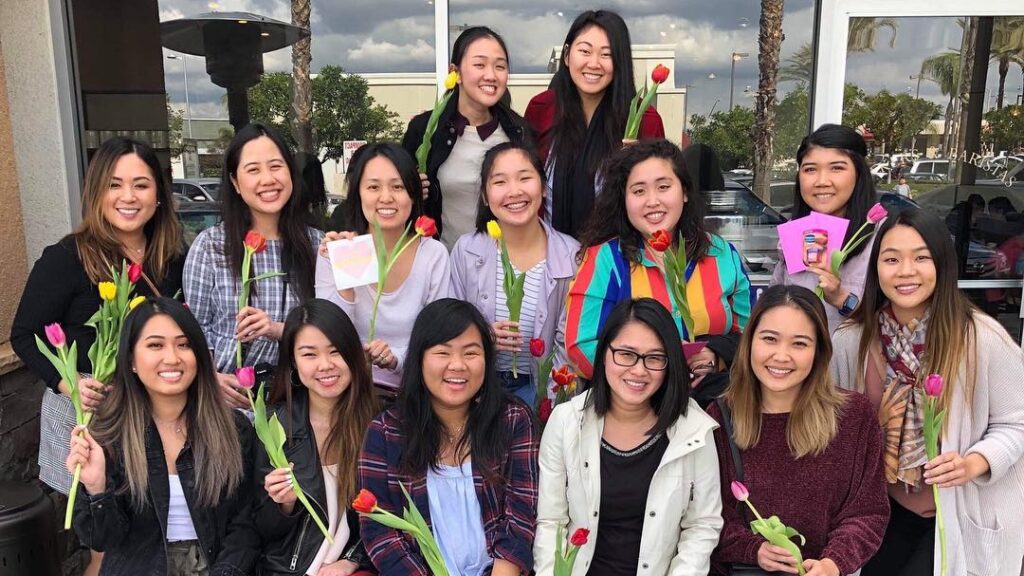 TLC's official women's ministry and small group.
We are here to equip women to know God and to make Him known.
Women's Group's goal is to create a space of hospitality where women in TLC can share and encourage one another to build each other up and support one another through each stage of life.
Women's group meets every second Saturday of the month (typically 7:30PM); We are planning for a women's group retreat TBD in 2022.
Meeting times/dates: Every second Saturday at 7:30 PM
Contact: info@thanhlechurch.com