Sunday 10:00 AM & 12:00 PM
Here at CM Legacy, we seek to create an environment where young kids are able to come and experience the truth of who God is and who He says they are. When children come to CM they will be given a solid spiritual foundation and avenues for which they can build godly friendships. We also offer opportunities and training for our parents to learn how to disciple their children and raise them up in a Godly environment. Worship serves as a valuable tool for teaching God's Word and truth to kids. Our goal is to engage the kids in worship by using motions and setting positive examples. Stop on by and say hi to our staff. They will be excited to see you!
In the nursery, we care for the physical needs of infants and toddlers, it is also equally important to begin teaching them about Jesus. We teach them about God through the heart of the nursery volunteers. As babies learn to trust the volunteers, they learn that church is a place where people care about us. Although a baby cannot understand a Bible story, volunteers can pray for the children aloud. As babies become toddlers, they can learn basic Bible truths such as God loves me and God made me through Bible stories.
Our Children Ministry offers a safe place for children in Pre-K to 6th grade to experience God's love and to learn about Him in a way that is creative and caring. In their classrooms the leaders will provide age-appropriate lessons and activities. Teachers in each room will remain consistent throughout the school year. This allows for relationships to develop and mentoring to take place. All lessons are planned ahead of time and available to parents upon request.
Masks are available upon request.
Check-in and Drop-off Procedure
Each weekend parents will check in their kids at the Children's Ministry welcome area in the front of the trailers. Checking them into our system ensures we know all the pertinent information so kids can have the best experience possible. From check in, babies and toddlers can be dropped off directly in the nursery. All other children will head into the main room. Games and music will greet the children as the gathering time begins. In the main room the children will experience: worship, games, and short, powerful teachings. After these activities kids will break into their classrooms.
We ask that parents pick up their children immediately after the completion of service in front of the trailers. Children will be called once the parents check out their children. Children who are not picked up within ten minutes of service completion will be escorted by a staff member to find their parents.
Our staff is well trained and certified in AB 560. Safety of children and youth is a priority to us.  As a result, great care must be given to help ensure that those who are placed in positions of trust, leadership and responsibility with children/youth are prepared and suited for such work.
Aysia Nguyen
Director
Steven Nguyen
Co-Director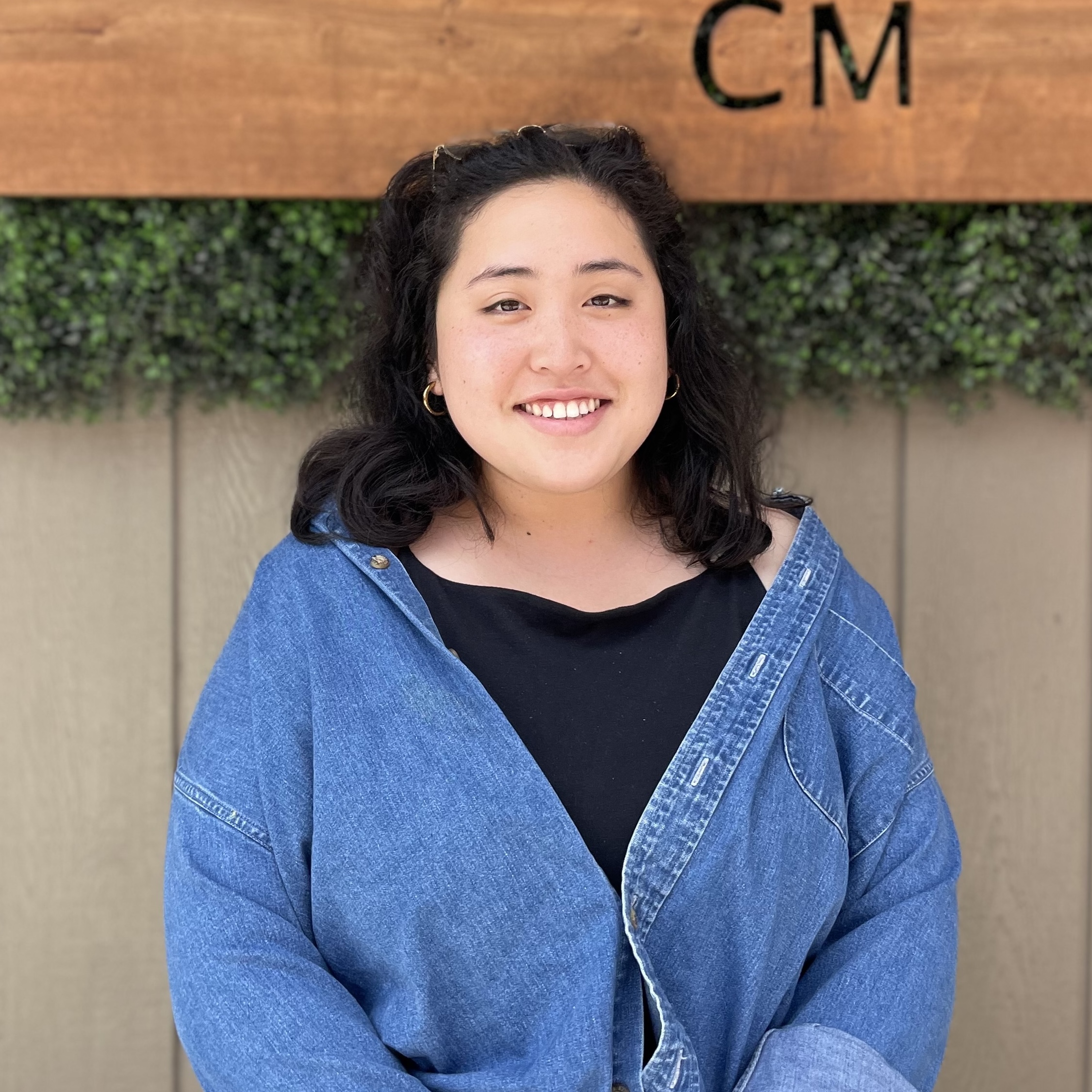 Dorothy Doan
Assistant to the Director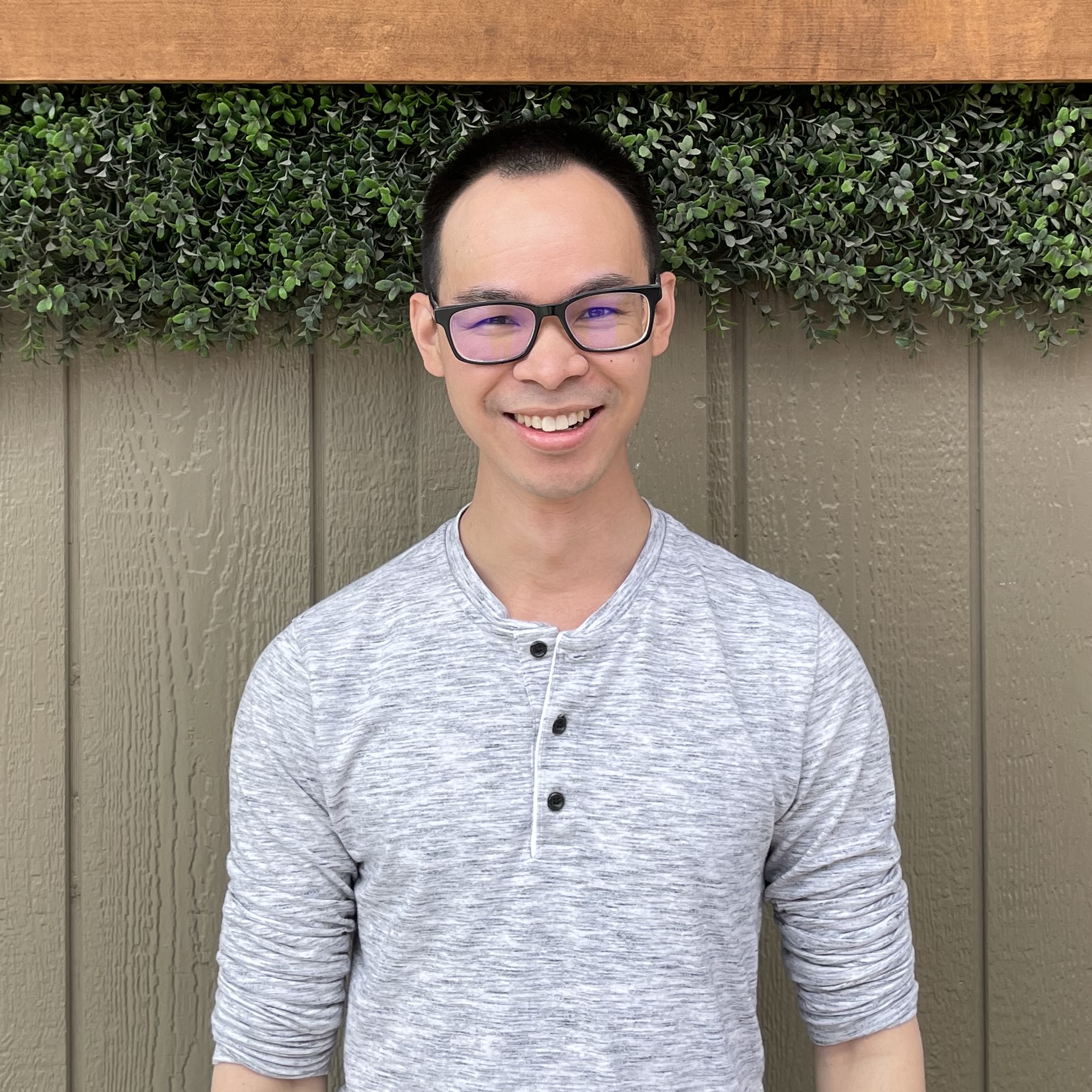 Kevin Lam
Assistant to the Director